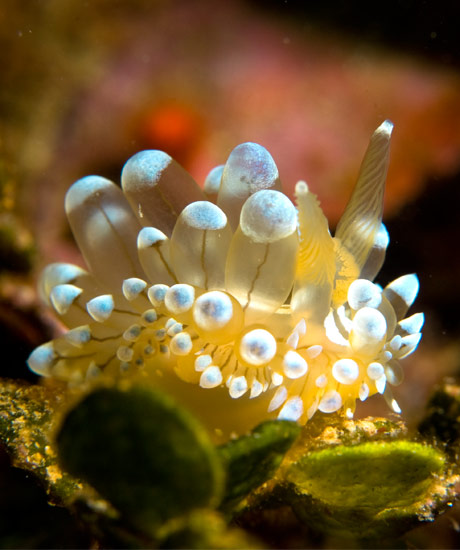 Photos- and publications...
Since 1996 Pictures and reports in german dive- and travel-magazines.
Many years we have been working as freelancers for the dive- and travel-magazine Aquanaut. Our work and our reports are published in many other online- and print magazines.

In addition we have published our pictures in numerous brochures-, CD- and catalog-productions as on websites.

A media reference collection
ATLANTIS - Magazine for divestyle
AQUATICA - The blue planet nature-magazine of the 90s
ÄRZTLICHES JOURNAL - Travelling & medicine
AQUANAUT - The best of diving, travelling and UW-photography
TAUCHEN - Europes biggest dive-magazine
UNTERWASSER - monthly published dive-magazine
SPORTTAUCHER - Magazine from the VDST
MEGA DIVE - Austrian dive-magazine of the 90s
KRONEN ZEITUNG - Austrians highest circulation daily newspaper

Extracts